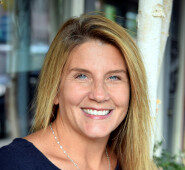 Dr. Jennifer Worcester, Psy.D, LPC
Jennifer has a Doctoral Degree in Psychology and a Masters Degree in Counseling Psychology both from the University of Colorado… Go Buffs! She is also a Licensed Professional Counselor by the state of Colorado and has been in private practice in Parker for the last 12 years.

Jennifer started her professional career as a special education teacher.  She was a teacher at a department of youth corrections facility and at an adolescence residential program.

She has worked as a county social worker where she had the opportunity to work with a variety of different families.  She often worked with neglected and abused children and with families in crisis.

Jennifer sees children and families in her private practice, Canyon Pines Counseling. The website is:  www.canyonpinescounseling.com.

Special areas of expertise and interest include divorce, children with learning disabilities, adoption, parenting issues, children with behavior issues including ADD/ADHD, relationships, crisis intervention, solution focused problem solving, and other adolescence issues. 

In her free time Jennifer enjoys spending time with her husband, three kids, and two black labs.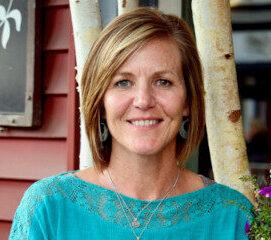 Gwen Simbeck, MA, LPC
Gwen has a Bachelor's degree in Computer Science, a Master's degree in Counseling, and has been a Licensed Professional Counselor in the state of Colorado since 2013. She has worked with children, adolescents, individuals, and families for over 20 years through backcountry guiding, art therapy, adventure education, experiential groups, 12-step programs, and high school counseling.

Gwen currently sees individuals for therapy as part of her private practice with Canyon Pines Counseling.

Her specialties include anxiety, depression, teen suicide, focus/attention, anger, substance use/abuse recovery, healthy relationships, divorce, blended families, grief/loss, trauma, and gender identity.

Growing up in a military family, Gwen has lived in several areas of the country but is thrilled to call Colorado her home. In her spare time, she enjoys gardening, photography, and exploring the outdoors with friends and family.